As a graphic designer and as an owner of a graphic design business, I'm always looking out for ways to help like-minded freelancers. This heading got my attention in the Graphic Designer Lounge via LinkedIn – "Need advice for billing a client."
Below is my response to the gentleman and fellow graphic designer. I hope it will help you too in your own pursuits of freelancing successfully. This simply means delivering on your word, worth and work (bit of a tongue-twister!) and getting paid in full at the end of the design process.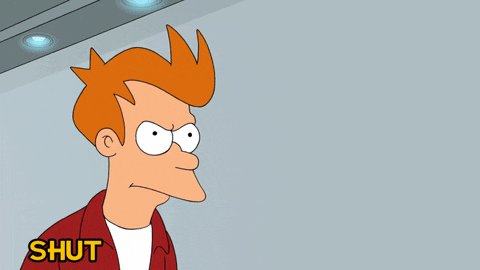 Hi Jared,
I'm a freelancer from Jamaica, so already economies of scale would dictate I'd be of no help in suggesting a rate. However, seeing that I've been running my own graphic design studio for nearly four years now, I can offer you some advice.
I'll keep my points simple and break them out for you so it's easier to go through. They are as follows:
Ensure that you always retain the value of your work.

Just because you're new to freelancing doesn't mean that you should go lower in price to compete.
Charge by the project (as you've said) and not by the hour.
Keep a simple time-log (Microsoft Excel) of all your projects so you know how much time on average is spent designing a flyer or a logo or whatever the design.

It's a good rule of thumb to collect a retainer fee (50%) before you commit yourself to a project.
Give your clients a package deal if you think it fit, but never ever give "discounts".
Always remember and apply advice # 1.
Good luck and if you need any more advice, I wrote some blogs on similar scenarios that may be of some help – http://phreshid.com/?s=price