For any small business owner, stepping in the right direction when it comes to improving your business cannot be approached so nonchalantly. Big businesses have so many funds and staff at their disposal; they can afford to spread their manpower out, and supply money to different avenues to grow and expand. But, for a small to medium size business owner, your choices aren't necessarily cut down, but your logistical approach certainly is.
The time is taken to get just one aspect of growth right and this will depend on how much you're focusing on it. Without the proper knowledge and factual evidence like statistics, word on the high street, and mood in the market, you're swimming blindly in an ocean. Therefore it's only right and thoughtful to use feedback which is backed up credibly, to make decisions to grow.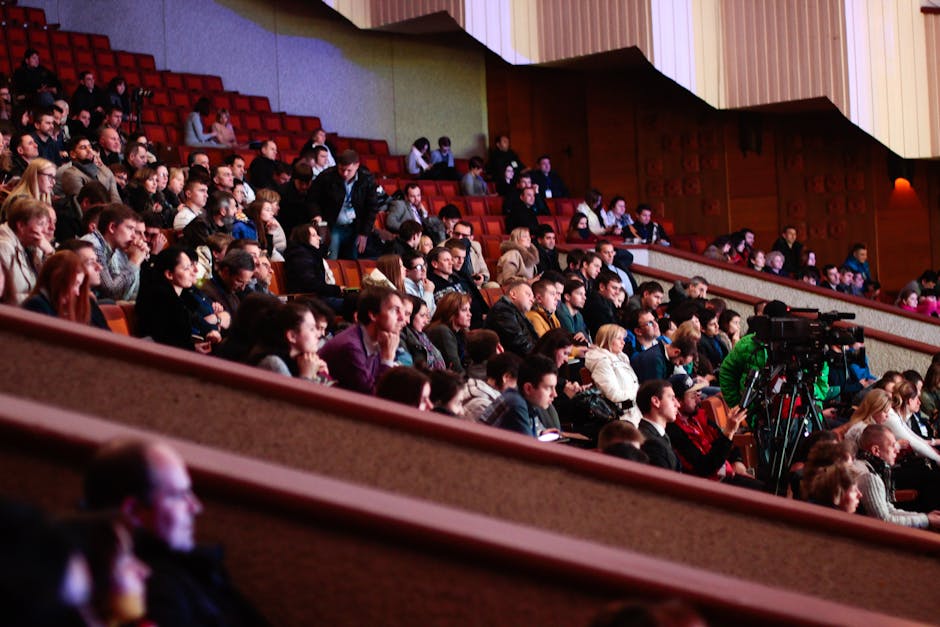 Conferences, interviews and stocks
Big business is almost like an elite club. Everyone talks to each other much more openly and less formally because family names and faces tend to bond with one another while making a lot of profit. For small businesses, they don't have access to this knowledge shared among the big boys in their respective industries.
However, you can watch and go to conferences that talk about the upcoming and current issues and concerns in your market. Experts and large corporation CEOs often attend their conferences to have audience members ask them questions. You can watch interviews with experts and industry analysts online on such sites such as Bloomberg.
You never know, they might answer a burning question you have in your mind. Watching stock prices go and down, and studying the pattern of why and when can help you make decisions for your business regarding which route to follow due to its popularity at any one given time.
Track your business web
The mood on the high street is sometimes easily sensed due to spurts in sales and an influx in the number of customers. However, detecting subtle changes before they spiral into larger manifestations for your business can also be done with network analytics.
In the form of business intelligence, you'll be able to integrate your layer data that provides a solution to understanding how critical business events occur and what may be ahead in future. At your fingertips, you also have a context-driven insight. Who, when and what telemetry of your products and customers can all be correlated from a variety of sources to provide you with an intuitive understanding of your own network and business operations.
Tracking the data that goes through your website and makes up for the various patterns, shifts in interests and combining it with the wider market, can help you make decisions such as backing one product or service over the other to make a maximum profit during a heightened market trend.
It's incredibly valuable to know that you do have information at your fingertips and it can be used to further your business. Making tough decisions can become slightly easier when you have feedback that is propped up with statistics and factual evidence of consumer moods.