Health is big business, and these days more of us than ever have a strong focus on our health. Strong is the new skinny, and the
popularity of gyms is increasing exponentially
. With better knowledge and technology such as fitness trackers, apps and smart scales allowing us to track our health and fitness, it's something that appeals to the average person.
So if you're planning on starting a new business venture, something relating to health is a good choice. Juice and smoothie bars are becoming incredibly popular, and thanks to everyone's interest in living healthier lives there's a big market for this kind of thing. If you're thinking something food based then something like this would be a good option. Here's how you can go about it.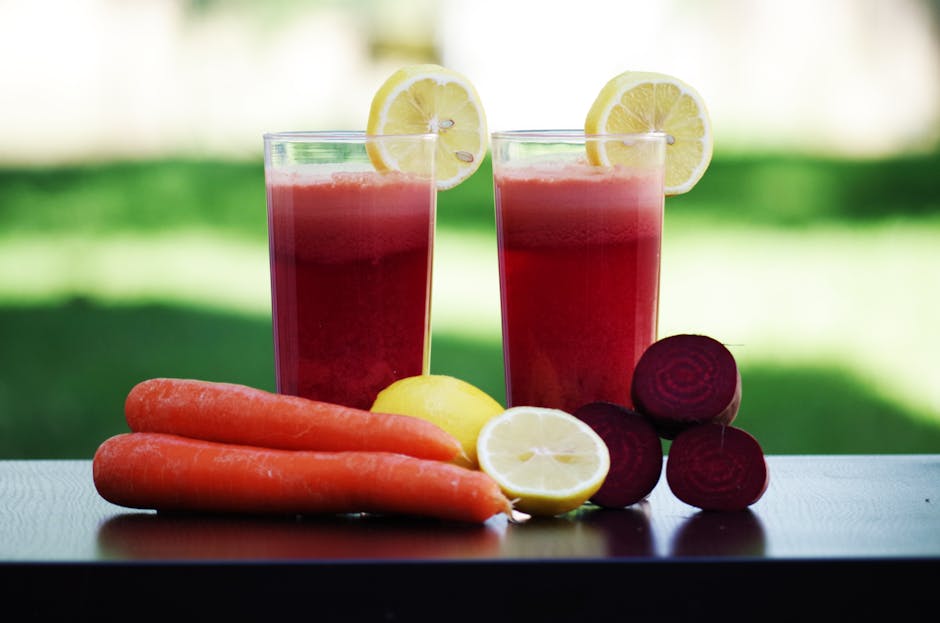 Decide If You're Going to be Static or Mobile
Your first step is deciding whether you will be selling your drinks from a static shop or a food truck. A static stall or shop in a mall is likely to be expensive to rent, but you will get plenty of foot traffic. If you choose to go mobile you have the ability to move around, plus once you've bought the food truck you don't have to worry about paying any rent.
If you choose a location such as outside of a gym then you're likely to target the right customers. You could also go to parks, fetes and festivals- since many food trucks will be offering unhealthy snacks you have the edge and will appeal to anyone looking to keep it more healthy.
Create Your Recipes
You will need to create delicious smoothies and juices that people actually want to buy. Create and then test out everything you make, do your market research to make sure that you're providing people with what they want. You could do different fruit and vegetable combinations and have extras such as natural yoghurt, chia seeds, oats or goji berries as additional 'boosts' for customers wanting to pack a punch with nutrition.
Make sure everything is clearly labelled, as well as all of the ingredients you need to ensure you're labelling any allergens. Label which are your drinks are vegan too, this makes life easier for your customers.
Source Materials and Equipment
You will need to find a supplier for things like cups and straws to serve your drinks in. If you want to bottle up some as a takeaway option, you would need to look into choosing a plastic bottle supplier too. You will need a high quality juicer and blender, and of course a  fruit and vegetable supplier. With it being a business that needs fresh ingredients, you need to ensure that they are reliable since missed deliveries will mean you're unable to trade for the day.
A juice and smoothie business can be very profitable, and gives customers a choice to make a healthier option. Take advantage of the fact that people are aiming to live healthier lives, this could be an incredible opportunity for a lucrative business venture.
What kinds of juices and smoothies would you sell?