When it comes to our business properties we tend to focus more on the interior space, than the exterior. This of course makes sense, as we spend much more time inside the office than in the outdoor areas. However this sometimes means that we aren't making the most of the outdoor areas we have available to us.
As your outdoor area and more specifically your car park, is usually the 'first impression' for your company when your clients come to visit and it is the first and last thing your staff see on a daily basis, it is crucial that this area is doing your business justice. If you feel that your car park is looking a little neglected and tired then follow our simple tips on how you can improve this area so that the outside of your business looks as good as the inside.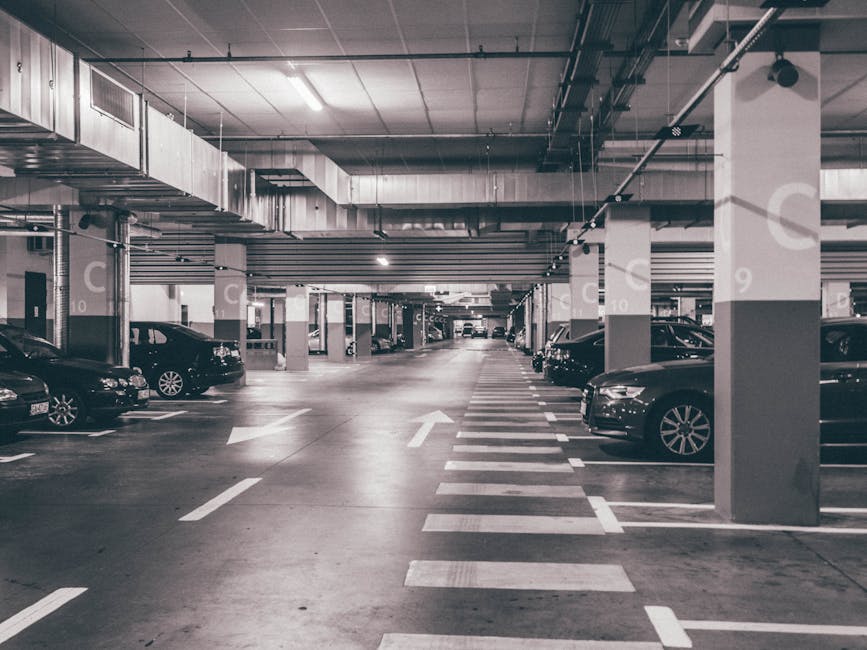 Resurface for a nice facelift
Old carparks that have been neglected for many years can often lead to uneven and bumpy tarmac surfaces that can damage the suspension on cars and also look very unsightly. Therefore one of the best ways to give your car park a facelift is to resurface it and repaint the parking space dividers so that the area looks as good as new.  
Providing sheltered seating areas
There are many reasons why your staff may need to spend more than a minute or two outside in the carpark, so why not think about creating a sheltered area where staff can spend a few minutes enjoying a bit of fresh air.
Putting in aluminum canopies will not only provide shelter but can also enhance the entrance to your business. Think about putting in a bench or two under your canopy to provide an area where staff can sit in the fresh air and take a much-needed break outside whenever necessary.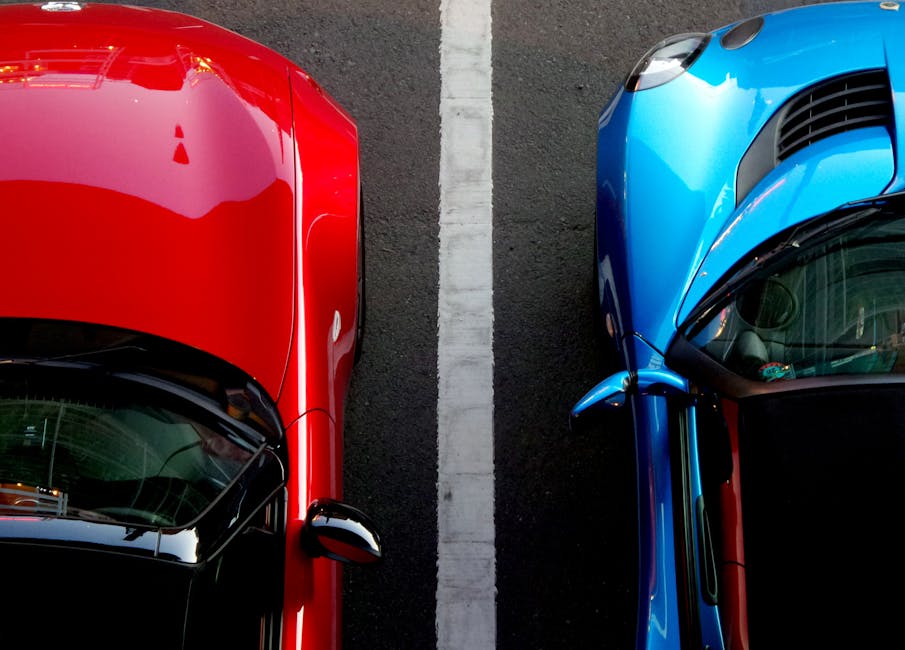 Designate parking spaces and keep the peace
Staff squabbling over the best parking spaces is something that every business owner can do without, so why not try nominating spaces to your staff. By numbering up the parking spaces and allocating a number per member of staff, you will be able to stop people from disagreeing about who gets what space.
It's an extra step in ensuring your staff doesn't start the work day off in a bad mood that someone has taken 'their space' again. You can then also create a clearly labelled visitors section to the car park which will look really professional when you have investors, partners, and clients coming to your office to visit.
Add some greenery and colour with plants
Putting in some shrubbery and plants is one of the best ways that you can improve the overall look of your businesses carpark. Sometimes all that is required to make your parking area look welcoming is just a pop of colour and a sprinkling of nature. So spend a little bit of time researching the types of plants and flowers that will last the longest in the type of climate your office experiences through the seasons.
In addition you will need to make sure your car park is security conscious with a CCTV system and also make sure you don't forget those environmentally conscious employees by providing a proper designated bicycle parking zone too.