Trade and business exhibitions are one of the most powerful ways for any business to reach out to current and potential customers, as well as other businesses in the same industry. It's a chance for
your employees
to show what they're worth in a tense situation whereby every pitch to every individual could open new doors for the company.
Here you'll be bringing the absolute best of what you can offer and the things you have achieved. The entire ethos of your business, the image, the results, research and development and future prospects are all going to be tested and displayed to the public.
You have stiff competition, and unlike any other environment, your rivals are in fact just a few feet away from you.
You need to show the guests to the expo, why your business is the better option to invest in. This means you need gravitas and the ability to lure people in and captivate an audience.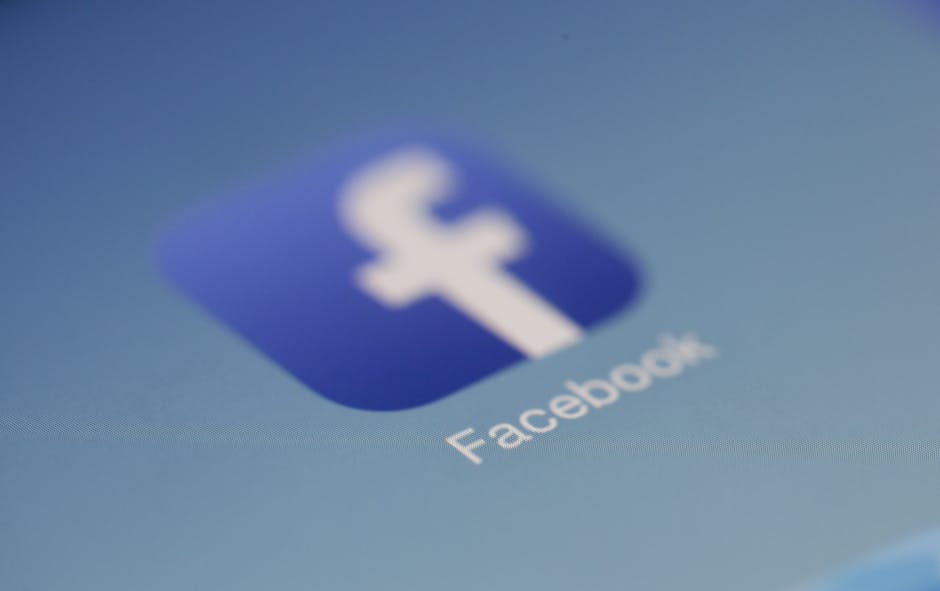 Think big about symbolism
There will be potentially a hundred other stalls all over the exhibition floor, which means the loudest and proudest will be the ones who can garner the most amount of attention. When going to an expo, you should bring with your cardboard cutouts of the most symbolic and important figures of your business.
It could be yourself as the owner, striking a smile, it could also be your logo which is blown up and able to be seen from no matter what angle. The key is to have the colour of your business, be loud and bright, vibrant, so it sticks out from the others around you.
You could also hang figures of success, such as sales numbers, improvements you have made or perhaps even famous quotes from respected business outlets such as Forbes, Bloomberg or the Stock Exchange — if you have any mind you.
Showcasing and pitching to everyone
As more and more people will line up to see what you're about, it's vital to have staff and equipment in place and ready to receive them. It's crucial to have portable displays which you can use to be at the center of your area that you are occupying. Here you can stand, bellow out to all the onlookers who you are, what your business is about.
Individuals can come up with your staff to ask questions, which is why it's important to have a good backdrop. Things like island exhibits, banner stand walls, vector displays, formulate displays are just some of the trade show booth options you have at your disposal.
All have their own vibe and practical solutions. Having counter cabinets at the booth is great for erecting a plinth, and sort of the gravitas that many business leaders want to see owners put themselves on so that they show strength and confidence.
From this point, you'll be pitching to the onlookers and answering questions which helps to have a separate smaller podium in the booth to stand behind or on.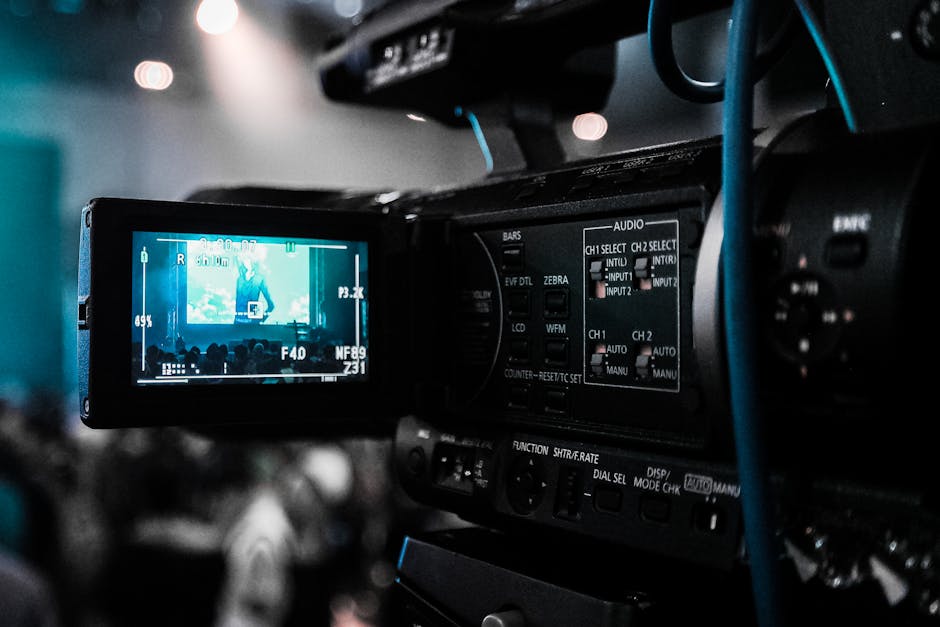 Sound and visuals that connect
Expos are very noisy events and getting across your points can become a tedious shouting affair. Rather, you should have video and sound in your booth, that is able to be used by individuals. Set up some computer screens, that have pre-recorded messages, presentations and pitches, and simply lay headphones down by each station and allow audience members to play the videos and listen in.
You can't reach everybody all at once, so sometimes it's better to allow potential customers to discover you on their own and in their own time. Equally, you can have a large screen that runs presentations about different aspects of your business on a continuous loop.
Many booths do this so that the background is enticing and something that grabs the attention as you walk on by. Sometimes music in the background is also a great way to build up a vibe in your booth as the continuous task is to break away from the expo itself and the many other booths, to give your area an oasis feel.
The music shouldn't have a thumping bass but nor should it be so elegant that it is able to be drowned out by white noise.
Going to a business exhibition is one of the only ways where you can meet and greet your business rivals, investors and journalists all in the same place. It's vital to stand out and not be generic so always value the power of symbolism for your business.
Give the audience a way to connect with your business that doesn't rely on your force feeding them lots of information. And showcase your ideas, achievements and future prospects with banners and displays.