At some point, most successful business owners will saturate their markets and find it almost impossible to increase turnover. When you reach that stage, it's vital that you create a plan for the future that will enable your firm to continue its growth. In many situations, that will mean launching new products or services for your clients and customers.
You might also think about expanding your operation and trading in new markets. However, sometimes you just have to rethink your approach. It's usually possible to increase profits without improving your turnover, and there are some excellent tips below that should help you to achieve that goal.
Know when to outsource
There is no getting away from the fact that outsourcing is often the best solution if you want to cut back on spending and boost your profits. Business owners just need to identify the areas in which that strategy will provide the most benefits. Lots of companies choose to outsource tasks like:
Marketing

Accounting

Social media management

Market research

Customer service
You just need to search online for specialist firms that offer those services to other businesses. You can then obtain some quotes and perform the calculations to ensure you will save a fortune. Then it's just a case of getting rid of a few staff members.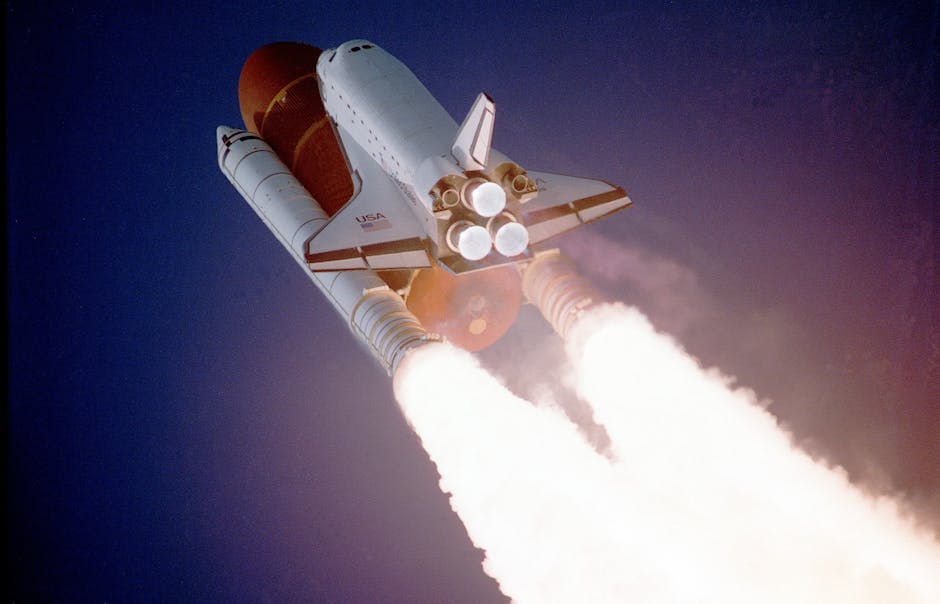 Think about automation
It's possible to automate many of the processes within your operation without breaking the bank these days using modern technology. There are lots of software applications that could remove all the hard work out of invoicing and ordering.
Using automation in construction, warehousing, and other manual operations will often involve the use of robotics. If your business exists within those industries, you could replace many of your human staff members with computers. It's just a case of getting in touch with suitable experts, letting them know your goals, and then taking their advice.
Increase your prices
There is a benefit you won't want to overlook if you've managed to saturate the market in your home country. If your company is the most prominent supplier or the only supplier of a product or service, you can set the going rate. That means sometimes it makes sense to increase your prices once your position in the market is secure.
If you don't have many competitors, customers and clients will have to cover the increase whether they like it or not. Just remember that greed is not an attractive attribute. So, you need to work hard to ensure you don't price your brand out of the marketplace. Still, increasing your asking prices will assist when it comes to boosting profits.
As you can see from the tips and information in this article, you can always make more money, even if you can't find any new customers. You just have to use some common sense. Also, do yourself a favor and seek the advice of an experienced business advisor if you don't have any experience. People in that profession will often take a look at your plans and highlight any potential issues before you set the wheels in motion. Good luck!