For the entrepreneur or small business owner looking to stay ahead of the curve and on top of every challenge, it's essential to have the right sort of tools at hand to deal with every eventuality that might arise, and to aid performance wherever it can be aided.
In the 21st Century, many of those tools will be in the form of various types of software, with computer programs and web-based apps and services available for just about anything you could imagine, ranging from debt collection software, to programs which monitor the productivity of your employees during the working day.
Whatever the industry you work in, and whatever the structure of your business, you can be sure that there are apps to help you up your game to the next level.
Here are a few specific recommendations.
RescueTime for catching you red-handed when you procrastinate
RescueTime is arguably the most popular time management app out there, and for good reason. While many bits of software do a great job of allowing you to record timesheets or determine how long you've spent on a project, RescueTime goes behind your back and holds you accountable in ways that self-reporting tools seldom can.
There are two key parts to the RescueTime system. The first is a desktop program which runs quietly and inoffensively in the background. The second, is the web-based app, which features your RescueTime dashboard and the assorted reports, settings, and tools that you'll be using.
The desktop program records the time you spend in various programs, or visiting various websites. It then reports this back to the web service, which creates graphs for you, breaking down your recorded time that day, and categorises it into various productivity scores.
If you're on Facebook, for example, that will be recorded as unproductive time. Microsoft Word, on the other hand, will be tracked as productive. Fortunately, in case the program has misjudged a site, or program, you can reclassify their productivity scores which will affect future records.
RescueTime also allows you to create "focused" blocks of time, by blocking sites and programs rated as "distracting", for certain blocks of time.
Toggl for tracking your projects
Toggl is the king of manual project-focused timers, and does exactly what you'd want from a program with that kind of focus. With Toggl, you create different task entries (and can assign them to specific project categories) and simply click on the start button to begin timing.
Toggl will show you how much time you've spent in total on a given project or task — even if the total contributed minutes span days, weeks or months.
The program will also allow you to track how well your actual working time lines up with your estimates for a given project, by allowing you to set an estimated time, and budget, for each project.
Finally, Toggl also allows you to create straightforward, effective timesheets, to allow for easier invoicing for different projects.
Time Doctor for nudging you to stay productive
While RescueTime keeps an eye on what you're doing, in the background, and while Toggl allows you to focus on the total time you've spent on a given project over a particular span of time, Time Doctor's focus is in forcing you to remain aware of how you're spending your time, minute by minute, throughout the day.
The Time Doctor setup is quite straightforward. It includes a desktop program, where you enter various tasks (which can be grouped by project).
As you enter a task, a timer for it automatically begins. If you want to stop the timing, you have three options; click "pause", which causes Time Doctor to start a separate "break" timer, switch to a different project, or click "finish work", where Time Doctor stops recording any time.
Whenever you're away from the computer but Time Doctor is left tracking a task, it'll bring up a "were you on a break? Yes/No" pop-up when you return. And whenever you leave the timer on a "break" but are still active on the computer, it'll periodically ask if you've returned to work yet.
StickK for holding you to your commitments
StickK is a web and app-based service designed specifically to hold you accountable to your pledges. The way it accomplishes this is by having you create "commitment contracts" and then pledge money to achieving them.
The system allows you to bring in "referees" — friends, colleagues, or family — to double-check that your reports are truthful. If they turn out not to be, or if you fail to report, your pledged money will be deducted.
Where does this money go, you ask? You can either nominate a friend to have it sent to, or a charity of your choice (from a pre-selected list), or an "anti-charity" (an organisation that you'd hate giving your money to. There's a list to choose from.)
Beeminder for building positive work habits
Having the right habits in place is one of the keys to productivity in work and in life. Beeminder is an accountability system aimed not at getting you to achieve a certain task by a certain date, but rather at developing the right habits and sticking with them on a day-to-day basis.
The way Beeminder achieves this is by having you pledge to do something "more" or "less". You can set the specifics for each habit, including the number of units of that thing you'd like to do on a daily or weekly basis.
Beeminder then creates you a graph, with a carefully marked off section, known as the "yellow brick road", which is the sweet spot you'll want to stay in. If you fall below the yellow brick road, by not failing in your task for several days in a row, you get charged money.
Each time you fall below the yellow brick road from that point on, your financial pledges will grow in size.
Nozbe for keeping track of your projects and tasks
Tracking your time is all very well, but it's even more essential to keep a list of the various tasks and projects you need to accomplish, and for that list to make sense to you, and allow for an effective, comfortable working situation.
Nozbe is one of the best of task manager services on the web, and it's free. It uses the famous "Getting Things Done" method, pioneered by David Allen, and popular in boardrooms across the globe, as its template and goes from there.
With Nozbe, you enter in your tasks that later appear in an "inbox". The goal is to empty your inbox fast, by assigning each task to a project. The tasks then group together into their project categories, and provide a clear picture of what you need to do before the project is complete.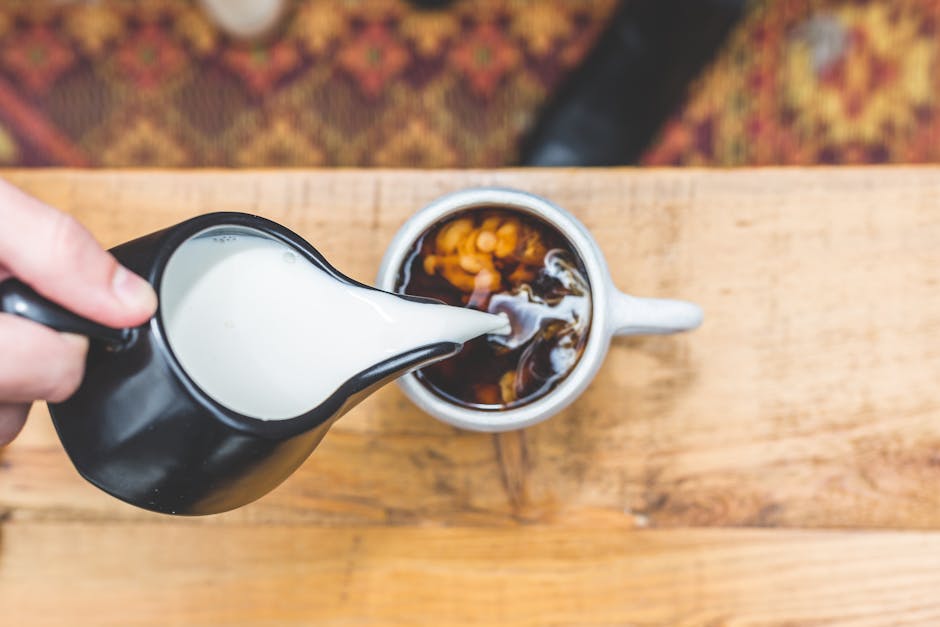 Remember the Milk helps you remember the milk and everything else
Even the most organised project management system can still fall apart if you forget to carry out your tasks when required. That's where Remember the Milk comes into the picture.
Remember the Milk is a way of making sure that you don't forget anything important, for any reason, at any time. It features a system for tracking tasks and their deadlines, and then setting email, pop-up, and even text message reminders when they're due to be carried out.

Trello for team collaboration
Trello is a system which allows you to create workboards, where team members can sign in simultaneously, see, organise, and work on assorted tasks for various larger projects.
When you manage a team who might be working remotely, or on different shifts, having a tool like Trello is critical for effective collaboration, not to mention avoiding a situation where team members end up stepping on each other's toes.