For any business owner, understanding the wants and needs of your
customers
is absolutely crucial. If you don't understand your customers, then you're going to find marketing and selling to them near impossible.
The vast majority of customer focus tends to fall on the actual process of buying products and services; making their experience flow; making your business easy to interact with. Those things are important; but they're not all that's important.em dash
When you have customers visit physical premises, there is one particular area that you need to turn your focus to: the waiting room. As customers ourselves, we've all experienced those long, boring minutes we spend languishing in a waiting room, wondering if we've been forgotten about. That's definitely not an experience you want to be inflicting on your customers. You want to make any interaction that a customer has with your business a pleasant one, even if it's just the five minutes they spend waiting for an appointment or meeting.
To that end, here are five ways to ensure that your waiting room is worry-free and wonderful.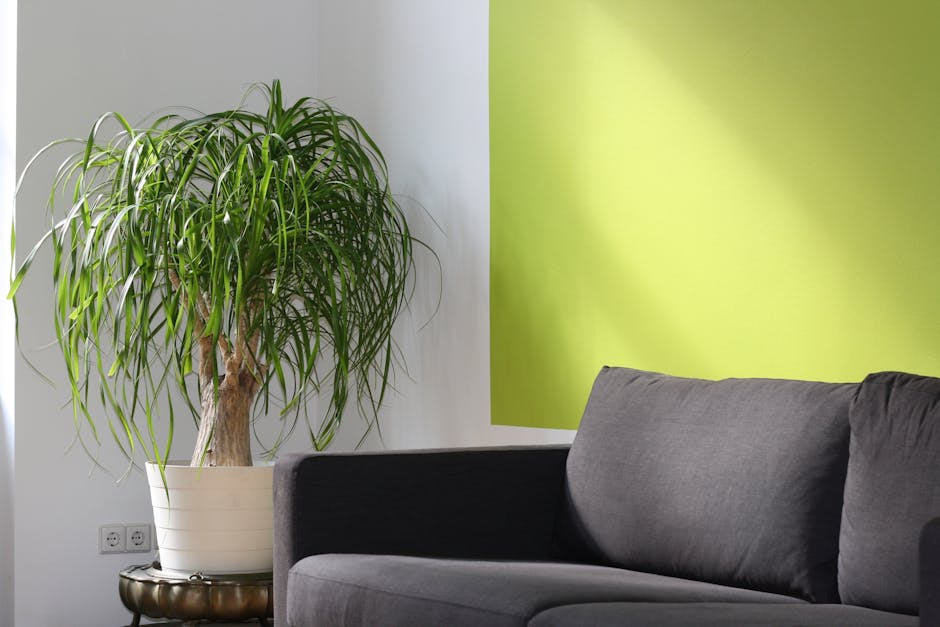 Temperature Turmoil — Prevent Customers Feeling Hot and Bothered
Sitting in a waiting room is something that we can all deal with. Sitting in a waiting room that feels more like a sauna, however? That's where our patience begins to wear thin– and so will your customers' if your waiting room is too warm.
Ideally, your waiting room should be well-ventilated; a simple vent near the ceiling should be sufficient. You'll also want to use anti-UV and anti-glare film on your windows to help keep the temperature down; these films repel the warmth of the sun and prevent the temperature inside reaching a critical point. Finally, it's wise to invest in a few fans to be called into use during heatwaves.
Magazine Meltdown — Update Your Selection For Happier Customers
It's a stereotype, but only because it happens to be true: waiting rooms are infamous for only having old, battered magazines on offer. You're going to want to avoid falling foul of this issue for your waiting room; refresh the magazines on a monthly basis. It's a good idea to take out magazine subscriptions; new copies will be delivered direct to your door, ensuring your offering is always up-to-date.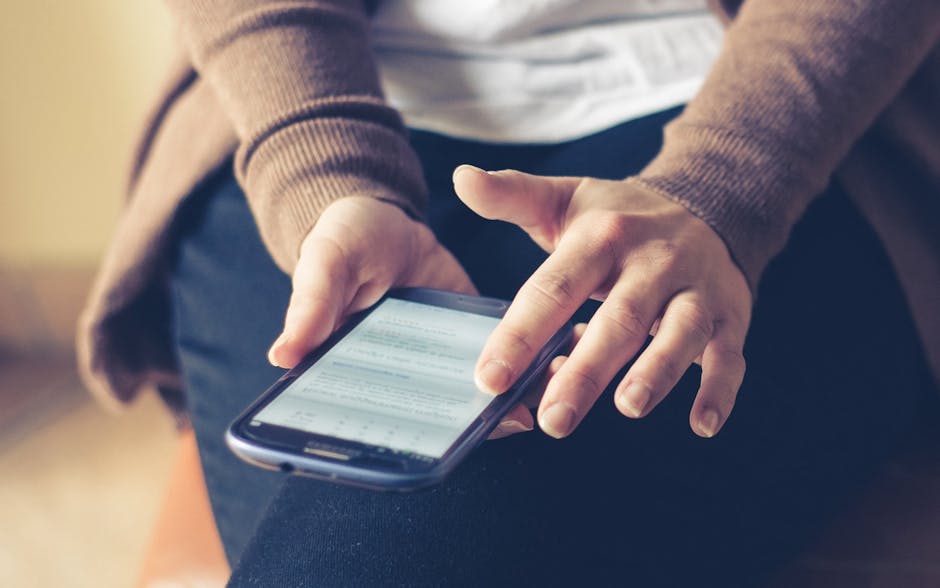 WiFi Wonders — Free Access For All
While it's wise to cater to the customers who do still want to browse through a magazine while waiting, the truth is that many customers will prefer to turn to their cell phones for entertainment. The best thing you can do for these customers is to offer free WiFi.
This is an expense, but it's one that will be hugely beneficial to you. The fewer distractions a customer has, the more likely they are to become irate about being forced to wait. However, with the entire internet to distract them — without having to worry about data charges — you can be sure they're as happy as possible for the duration of their stay.
With these three thoughts in mind, you can be sure that your waiting room will keep your customers cool, calm, and entertained — and prove that you run a business that goes the extra mile to cater to their needs.