Every business has to work hard to reach their target market. First and foremost, in fact, you need to ensure that your company

knows

who its target market includes. That can be exhausting, can't it? Offering a wide range of products and services and trying to figure out whether different products and services might reach different corners of the potential market is tough.
You also have to consider whether you can widen the number of consumers to whom your company and brand will appeal. That's going to the be the topic of this article because there are always ways to maximise the potential of your target market and to reach a wider range of people. Here are just a few ideas that might give you some inspiration to rethink your approach.
Observe your competitors
If you feel that you might not be harnessing the full potential of your target market and there are customers within the realm of your industry that you could also be reaching then it's time to do a little "research" (essentially, do some more digging). Take a look at your competitors and see what they're offering.
If they're reaching people that you can't reach but still offering a very similar product or service then you need to figure out what their gimmick is. Once you do, you need to find a way to undercut them; offer a better discount or deal if customers come to you instead. Find your gap in the market. Gather as much information as you can. It might seem sneaky… and that's because it is.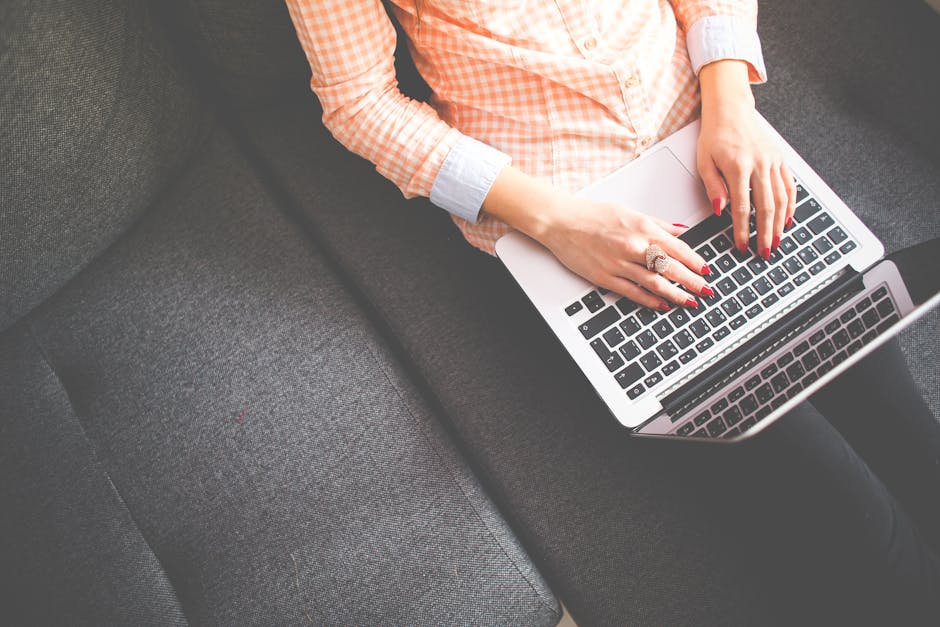 Marketing
Every type of marketing that matters in the modern age takes place online. Come on; scrap the posters and billboards. They're relics now. If you want your business to truly maximise the potential of your target market then you need to make sure you're reaching them in every place possible.
The majority of consumers aren't browsing for goods on the high street anymore; they're browsing on the internet. Everything is virtual now and that means your business needs a great online presence if it wants to make an impact on its target market.
The goal is to create a massive marketing campaign for a modest amount of money and the vast majority of online resources available to you offer just that; in fact, most of them are free, so why on earth would any company want to pay for advertising these days? Starting a company blog is a great way of getting information out there and reeling in new customers from your market with content that ranks well on search engines (of course, strong content on your main business website will help with this too).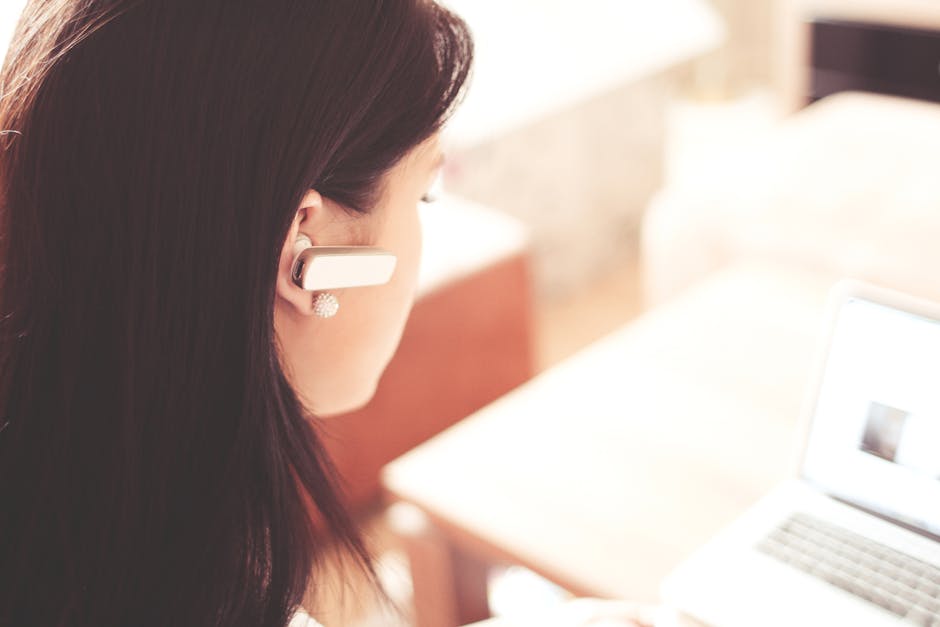 Customer service
This is the area in which so many companies with great potential end up falling short of the mark. You need to remain connected with your customers so that you can help them and find out what your business is doing well or not so well. Yes, I know — negative feedback can be hard to hear but do you know what's worse?
Not hearing what's wrong with your business and losing customers. The way to get customer service just right is to make it clear that you value every single person who buys or wants to buy from your company. Don't silence the complaints your business gets —you need to welcome consumer opinions.
This isn't just about proving that your business cares about hearing what your customers have to say so you can keep them interested in your products or services; it's about knowing what's wrong with your company so you can improve your standard of service.
It's a win-win situation. Customers are happy that they've been heard properly and your business will be happier when it starts to deliver an even better service to people. Not all suggestions will be overly negative. Sometimes, you could simply invite customers to offer ideas as to things they think your company could do to provide an even better service.
The best kind of market research you can do to find out what your customers want is to directly ask the customers themselves. That's a certain way of beating the competition, so don't be scared to start an open discussion. A strong connection with your client-base is a good thing (they won't always bite).