Your company is on its feet, you have done all the right thing, maybe some wrong things, but it's all paid off, and you are a bonafide business owner

—

well done you! This is the point where you thought you'd be able to take a breathe and relax for a bit, but it doesn't seem possible, right? The jobs are still piling in, and the to-do list is growing longer, not shorter.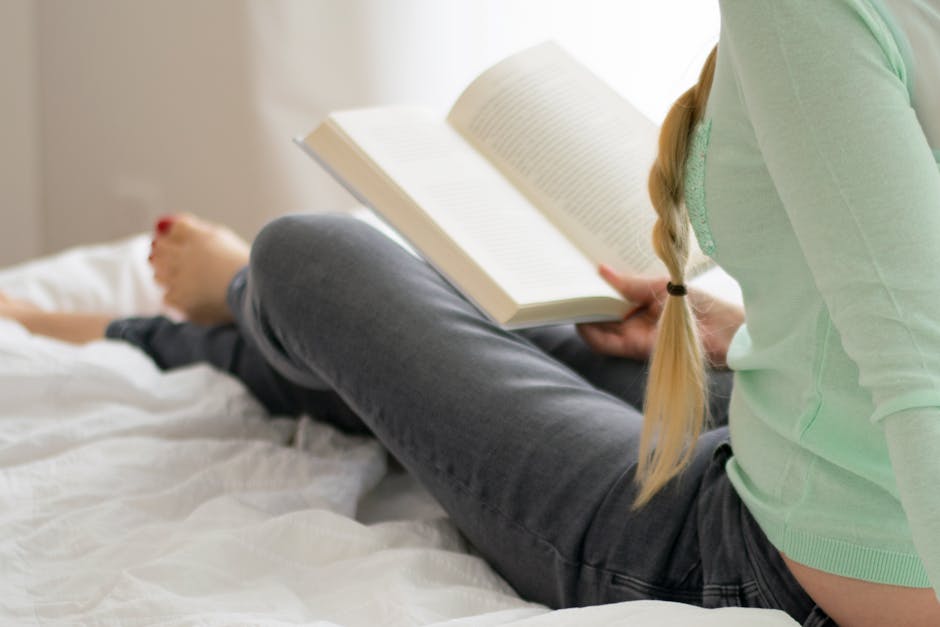 You built your business because you loved it — so don't let it take over your life and cause you so much stress. We work so that we can enjoy life — if we enjoy work too then it's a massive plus! Just don't let something you love turn into something that ruins your day.
Here are the main things that are preventing you from taking that breather and how to fix it so that you can.
Finances
The money-flow is always going to be a stressful situation – until you make your millions, of course — but until then, the pennies need to be watched and seeing as it's your money, you feel responsible. Money is the biggest stress-causer, but it doesn't have to be.
Delegate the role of the financier to an employee; hire an accountant or a bookkeeper, or even outsource the work. You'll get the lovely organised report and won't have to balance the books yourself.
Hiring
Finding the right person for the job doesn't have to be your problem. In your small business, it's always a good idea to have the final say in any new employee, but the legwork of finding the candidates doesn't have to be you. Executive search companies can hunt down the right man (or woman) for the job, taking that stress off your shoulders.
This work especially well if your business is growing quickly — you don't want to spend all your energy finding people when you need to be focused on the growth of your company.
The To-Do List
Again, delegate! Look through your list and see which tasks can be done by someone else, and once those have been identified, rank your jobs in order of importance. And, if you can, set a date to complete them on. Organising any tasks or projects allows you time to plan around them, and a smaller list of three or four tasks a day is a lot less daunting than one of fifty.
Work/Life Balance
The average business owner struggles to find that balance between work and their private life and can become ill from doing so. Hopefully, by uncluttering your business life, the chance to slow down and take some time off presents itself.
Here are some ideas to make a separation between your two worlds; turn your phone off at a certain time every evening, and let your employees know. Have an emergency way of being contacted, but give yourself time for you and your family. Take a holiday — your employees get to, and so do you. Have a second in command who you can trust to run the place if you're away or ill.