Ever since the launch of YouTube, businesses have been interested in its power. However, YouTube is dominated by personal users. The most popular videos are of sweet skateboard moves, cute cats riding Roombas, and even the odd beauty tutorial. The reason why businesses haven't flooded YouTube with their content? Time, money, and production values. So what did they do instead? They went to Podcasting.
Podcasting is great. It's quick and easy, and you can risk it streaming live because nobody can see you. A good mic for your laptop costs very little compared to a quality video setup. And it doesn't matter what you personally look like. You haven't got to ensure you look the part of a high-powered entrepreneur.
The trouble is, everybody is doing it now. It's thought that 3.3 billion podcasts were listened to in 2015. This year is certainly hotting up to be the biggest year for podcasting. So how are you going to make sure listeners come to you and stick with you when there is so much competition for their ear?
This is why moving toward video might be the answer to offer something unique and higher value to your following. Sometimes describing something verbally just doesn't cut it. If you're creating products that need convincing demos, or you're keen to enter training and education sectors, video is essential. Visual communication says so much more and does it so much quicker.
So what do you need? Well, you've already guessed that you need to invest more time and money. That's why you need to carefully select the purpose of your video. As a producer of a series of entertaining video adverts, you will need to make sure they each hit the mark. Additionally, you'll need someone carefully script and storyboard each of your videos. It's vital you hire the right talent to deliver the performances your business deserves.
Anything that might hit television screens or even the big screen needs to be shot on a sound stage. This means the dialogue recording is impeccable. Everything from lighting to camera movement can be carefully controlled. You can look at websites like https://goyastudios.com/los-angeles-sound-stage/ to see the full benefits of using a sound stage rather than squeezing everyone into your back office. Ultimately you want something broadcast quality, even if it only appears on social media and your website.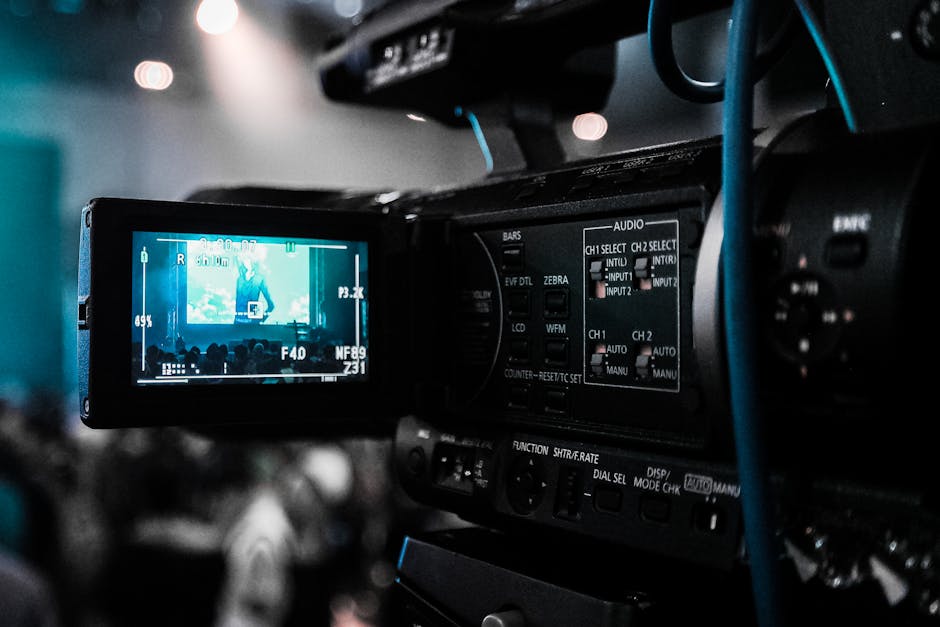 Don't forget, any video or series you produce should have the potential to go viral. As you know, nothing goes viral without a little push from the originator. Consider what is topical right now and try to tie that in with your video series.
What can you add to your content that will entertain and inform your target audience?
For video production, always consider the purpose of that medium. You want to show something. It might be someone doing something, or a full product demo. Maybe you've got a great interview? What about each of those concepts is going to excite your audience?
If you're going to do video, then it's important to do it right. Production values count for a lot. There needs to be a point to showing the audience rather than just telling them on a podcast. How does your company tackle video content?