If
business is doing well
and you have money sat in the bank, why get complacent? Instead, this provides you with a unique opportunity to turn it into a lot more — and often with little effort from you. While investment can have risks there are also huge rewards, and providing you're not investing with money you need to pay bills or run your businesses with, you're in a position to do this very easily. Here are some of the places you should consider investing.
The Stock Market
I've been buying and selling stocks for 11 years and my first bit of advice is, never investment money you can't afford to lose. Many people have made their fortune in the stock market over the years, with commodities like oil and gas, precious metals and armed forces businesses all doing well.
Of course the stock market is one of the riskier places to put your money, so if you're new it's smart to read and research as much as possible. I would recommend a platform like Investopedia.com — it's a resource I still use today.
It's not a bad consideration to get some assistance by using software first which allows you to get used to the way things can progress without putting any money down.
There are also professional brokers out there who are able to assist and guide you if this is something you want to get involved in. Be smart and calculated.
Bitcoin
Bitcoin is a massively hot topic of interest right now, this software based currency provides a simple and convenient way to transfer funds to sellers when buying online. While it's been around since 2009 it's only been the last few years that it's really generated interest, and many investors believe that it's here to stay.
You can use a Crypto Payment Gateway to collect and send payments in digital currencies which is something brokers are able to utilise. In terms of investment, there are investment return calculators you can use online, and you can buy them from a bitcoin exchange. from another individual, or even from an ATM machine.
It's a new system so there are risks involved, but it's a promising prospect when it comes to investing.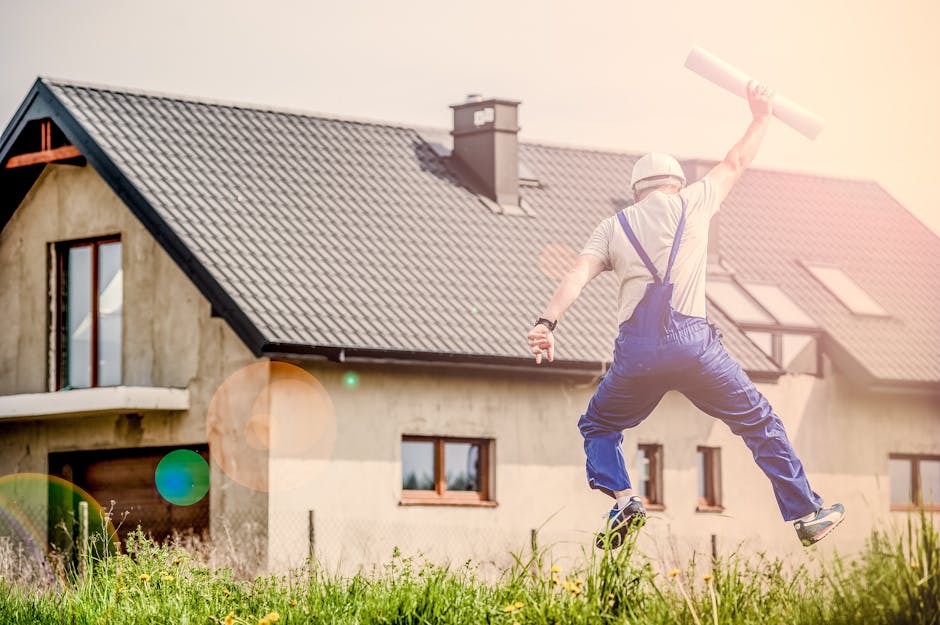 Property
If you want something a little less risky to invest your money into, property is an excellent choice. Property appreciates in value each year and is always in high demand, so whether you choose to let them out or buy and sell for a profit there's great earning potential.
You can purchase run down properties at auctions, renovate them and sell them for an enormous profit. You can buy houses and flats close to colleges and universities and rent them out to students by the room — earning you far more than you'd get renting it out as one.
Peer-to-Peer Lending
Peer-to-peer lending is relatively safe, because of the way your money is split up. Instead of lending it all to one individual, it's split up and lent to many so if certain individuals don't pay back their loan you only lose a small amount.
Overall it's a good way to earn money in the long run as it yields better results than even a high interest bank account, so is definitely an option to look into if you're looking to invest and make extra cash.