Congratulations! Your startup business has become a runaway success and as a result you have outgrown your current office space. You are leaving your dinky office space behind and moving forwards into a larger office space.  You have spent months
scouting a new office space
and now you think that you have now found the perfect space for you and your business, but what next?
Moving to a new office space is an exciting new chapter for your business. It means that you have officially made it — you are a success. Moving offices also signals to everyone that you are taking your business to the next level. This change of location and change of scenery, signals to everyone else that you have a whole new improved business.
Extremely exciting but also extremely daunting when it all comes down to you. It's not like you are just moving house, you are moving a whole business. A business that is your livelihood. Therefore, you need to ensure that nothing goes wrong.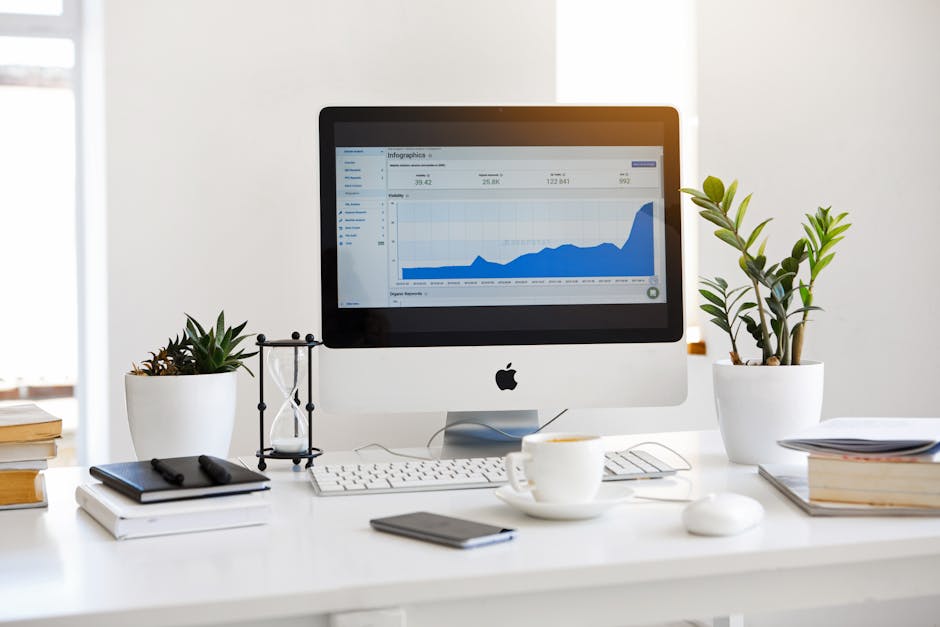 Draw Up a Schedule
You will need to give notice on your current office space and determine when you will need to be out of your present office space and into your new ones. You need to agree on a date that everything needs to be packed and moved out by. Make sure that this date is achievable. You don't not want to cause yourself unnecessary stress by setting yourself a date that is closer than it needs to be.
Make a list of everything that you have in your office and decide on what you can start packing away now. Those HR records can probably be packed away. However, you will probably want your customer records out until you move. Once you have an idea of when you want to move, you need to hire a removal company that will help you with the move.
Finding the Right Removal Company for Your Business
You will want to ask for recommendations from other businesses that have recently moved. You will then need to invite companies to come in and quote for the cost of moving your business. You need to decide on your budget and compare how the different businesses are in relation to your budget.
Remember that the cheapest quote doesn't necessarily mean that this is the best option for you. Look at the reviews for all of the removal companies and the services that they all offer you. Which one is going to be the best match for your business?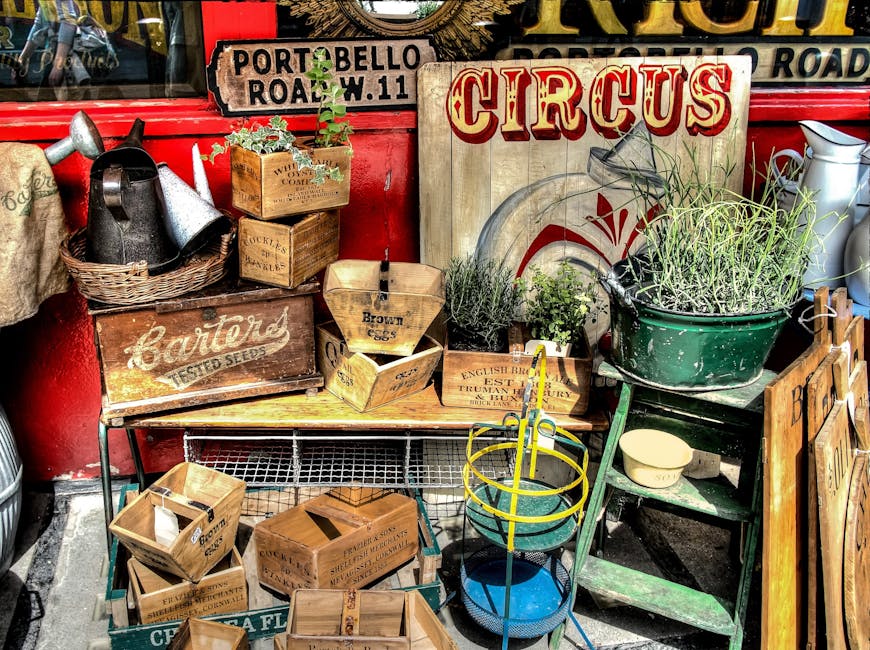 Allocate Roles to Everyone in Your Company
Moving your business is a team effort and that means that everyone is going to have to be prepared to muck in and get their hands dirty. You could ask everyone in your business to be responsible for their section of the office. Encourage them to clear their desks and to toss anything that they'll no longe be needing. You will also need someone to help you oversee everything.
That person needs to have a critical eye and they should advise you on anything that you don't need to take to your new office premises. You don't want to start out in your new office space with lots of paperwork that you no longer need. You might want to consider hiring some tip trucks and doing several runs to the rubbish tip. You do need to be careful though, you need to ensure that any sensitive information has been shredded.
Allocating roles to everyone will ensure that all of your employees feel actively involved in the business move. This will ensure that everyone is also kept up to date on the latest moving plans and it will hopefully mean that everyone is on board with the business move and excited for the future of the business as a result.
Hire Some Extra Hands
You might want to also consider hiring a packing company to help you and your team with the office packing. You need to ask yourself if this is an expense that 1) you really need and 2) that you can afford. You may find that you are able to do the job perfectly fine in-house.
Plan for Your Future
This is the fun bit. Planning your new office space is another way of including your employees. Find out what they would like from their new office space. What do they think works best? Where do they think that everything should go? Do you want breakout spaces? What would make for a productive working environment? You need to figure out where all of your office furniture will go and where every employee will sit.
Internet and Phones
You need to ensure that there is no gap in service from your providers. Notify your current providers when you will be in your new offices and ensure that they understand that you can have no gaps in your service. You may also want to consider researching new internet and phone providers and seeing if you can get a better deal by going somewhere else.
You also need to make a list of all of your contacts of who you need to let know that you are moving. Send them an email to let them know the day you are moving and the new address for your business.
Be Understanding
Finally, this is a stressful time for you but it is also a stressful time for your employees. Some employees can struggle with change and find that a business move causes them a degree of uncertainty. You need to have an open-door policy and take action to reassure everyone. You also need to make sure that you communicate and listen to everyone's concerns.
You might find that Jane from your accounts department is worried because the commute is now longer and as result she is going to find it difficult to pick up her children from her babysitter on time. Try and come up with solutions for people like Jane. You don't want to lose any employees. Holding weekly meetings is another great way of keeping everyone informed and ensuring that the communication channels are always kept open.
Moving your business premises is a big move but it doesn't need to be a stressful one. Just ensure that you are organised and that you are always communicating your expectations. Good luck!