It's no secret that running a business from home is a popular idea these days. But, a lot of people still have one main concern — is it actually possible? Surely, at some point, you have to move into an office, right? Or, can you really just run an entire business from your bedroom?
To answer this, I've made a few points that show how it might be possible to become a business owner and never leave your bed.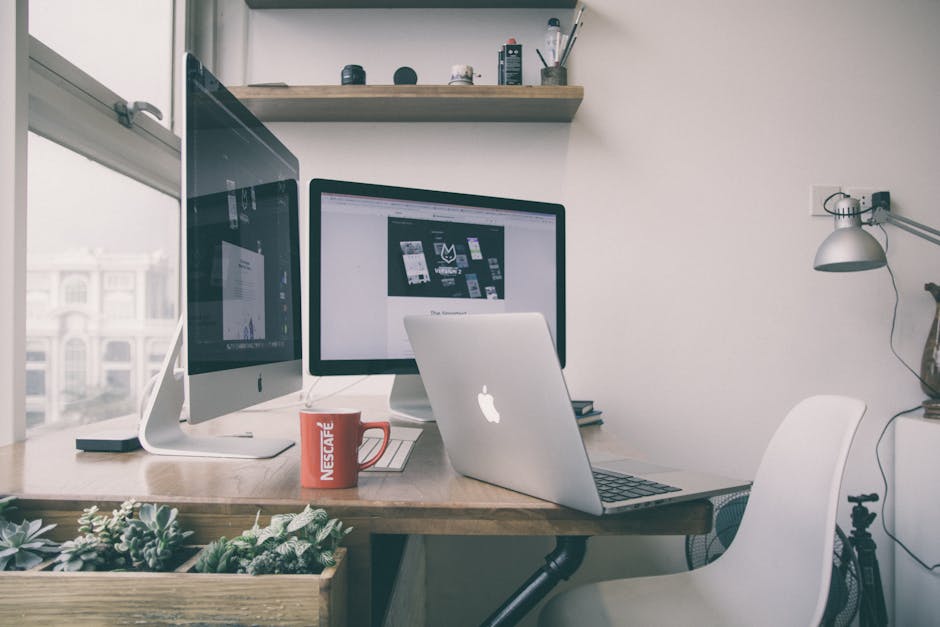 Use Online Technologies to Your Advantage
Online technologies have made it far easier to fully fun an entire business from your bedroom. They tackle a few key problems that home business owners might have come across in the past. The main one is employee collaboration. Previously, people struggled to properly collaborate with employees unless they were all in the same room.
Now, thanks to the cloud, you can do this with ease. There are tools out there that let you all work on the same documents together, and you've also got so many instant messaging services to make communication simple too. Furthermore, businesses can use online marketing to reach a wide audience these days too.
Before, working from home might have restricted your market reach, now it's not an issue!
Utilise Different Third-Party Services
A third-party service is when you look outside of your business for help with certain things. The best example of this is a third-party logistics service (3PL). A lot of businesses will use 3PL warehouse management services to help them run their business from home. The idea here is that you remain in your home office, while a third-party service operates a warehouse for you.
You can get all your stock delivered there, where they sort through it and deliver it to your customers. Another great example is third-party customer service providers. Again, you stay at home, but they have an entire office full of customer service providers ready to listen to your customers.
In both instances, you've provided a top-level service without needing to move out of your home office. The idea is to offload large tasks to other companies that can handle them better than you.
Choose a Business Ideal that Works
Last, but by no means least, you need to consider your business idea itself. The main thing to think about is, well, will it actually work?! There are loads of business ideas that are almost designed to work well when ran from home. Online retail companies and businesses offering services or consultations are fantastic examples of ideas that work.
But, you also have some ideas that just won't work well at all. It's all about looking at your idea and figuring out where the sticking points are. What I mean is; where can you foresee issues with running this company from home. Businesses that often require clients to come and meet with you aren't really ideal for home business ideas. You don't want to have important people coming to your house every day, it looks unprofessional, and you're better off with an office.
You can definitely run your whole business from home without ever needing an office. The key is choosing the right idea, outsourcing the right tasks, and using the internet to your advantage!