What is the main purpose of your business? Answer — to make money.
With this in mind, it's imperative that your operation is built to serve the largest possible audience. Otherwise, you'll be limiting your potential before the business has even opened its doors. While very few businesses can target a universal audience, there's no need to restrict yourself to a single niche.   
Thanks to the beauty of online interactions, working multiple demographics is easier than ever. So, how can you reach and satisfy a bigger audience to boost the hopes of increased sales? Let's take a closer look.
1. Target Multiple Locations
When starting an offline venture, it's almost certain that you'll be limited to hitting a localized audience. Given that the world now feels smaller than ever, this outcome is ridiculous!
 Working online doesn't only create a chance for people around the world to find you. With smart localized SEO strategies, you can gain a strong presence in multiple cities or countries at once. Master the Google My Business platform, and you won't go far wrong. When added to the generic optimization, your web content should reach a far larger audience than a traditional store ever could.
There are many pitfalls to look out for, such as copying pages and only changing the location tags. If this all feels a little complicated, there are experts who can help too. Oh, and if you are ready to hit a global audience, it's imperative that content is presented in multiple languages.
2. Diversify Your Products
With most traditional stores, you only have a limited amount of selling space. As such, you have to make very clear decisions on what you are going to sell. Mixing different products aimed at slightly different niches can leave everyone feeling alienated. When working online, that simply isn't an issue.
Thanks to the navigational aspects of e-business platforms, you can sell a far more eclectic mix of products. Menus and similar tools can be used to separate your online stock catalog into specific sections. You only need look at giants like Amazon to see how this can be used to promote different products to various audiences, even on the same website.
 Of course, the alternatives can include setting up several websites all under one umbrella. However, most modern consumers are happy to shop on a website that also targets other audiences. Rather than feeling disconnected like they would in the real world, it only further cements your reputation. After all, it makes the business look far bigger.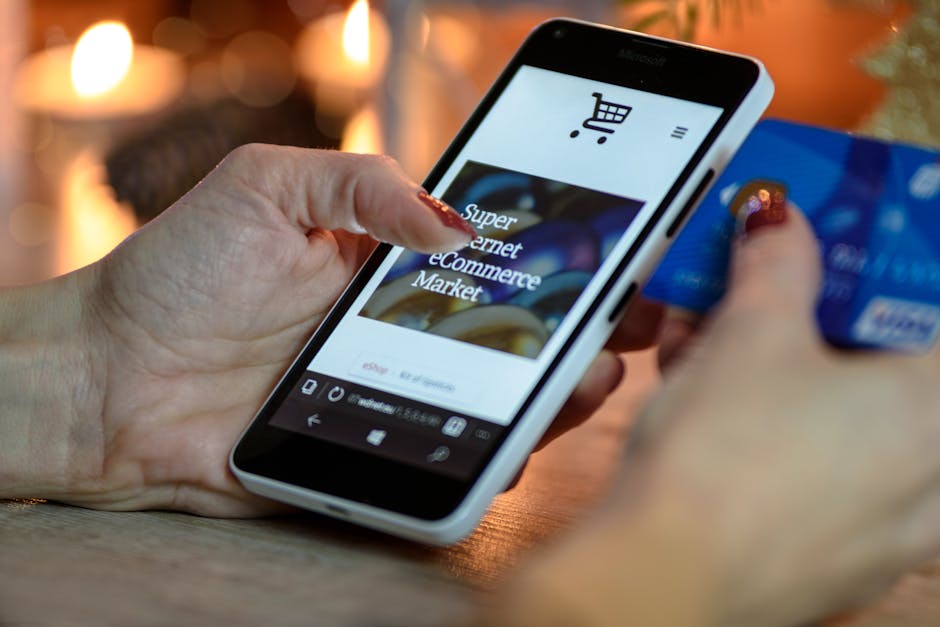 3. Consumers Have Fewer Inhibitions
In many cases, products ranging from home accessories to clothing can appeal to several audiences. Sadly, the branding elements of a high street store may deter secondary demographics from entering the store. It's all about the key demographic because losing them would be disastrous.   
As an online audience, you can still create a strong brand. However, secondary demographics may still visit the site, even if it's only to buy that one product that they want. It's a far less daunting prospect than entering a traditional shop where you don't belong. This can be a telling factor.
Thanks to social media, it's possible to make up alternative accounts that work those secondary audiences too. If it leads additional customers to the web store without reducing the volume of visits from the target market, the impacts can only be positive.   
4. Customers Don't Even Need to Buy
It sounds crazy, but online business also offers a chance to generate revenue without even selling directly to the customer. With the use of affiliate marketing, people can bring new clients to the business in return for a commission. In turn, you are essentially hitting their networks without actively doing anything special. This ultimately allows the company to grow at a far greater rate than any offline venture.
Meanwhile, there are opportunities to make money without even selling stock. Website advertising and promotions can bring in serious levels of income. Great content will have audiences visiting the site even when they have no interest in buying. In fact, many people use blogging or vlogging as their main source of revenue.   
Then again, familiarity is crucial for winning the trust of potential customers. Those regular visitors can soon encourage readers to become clients too. Subsequently, you'll be working two audiences at once. Best of all, the money generated from that content is 100% profit. Not only will it boost your hopes of sustained success, but it's also something that traditional companies can't utilize.   
So, there you go. If you want to earn more money by reaching a larger audience, adding online facilities to the venture is vital.