Thanks to the accessibility of the internet, more of us than ever are able to escape the rat race and create businesses of our own. An opportunity to use our skills, something we can put our heart and soul into — there's no better way to earn money than by doing something with love. But getting started in business is difficult, many fail early on and even those with potential can struggle getting past their first year. But don't let it put you off, if you have a fantastic business idea here's how you can make it work without much cash.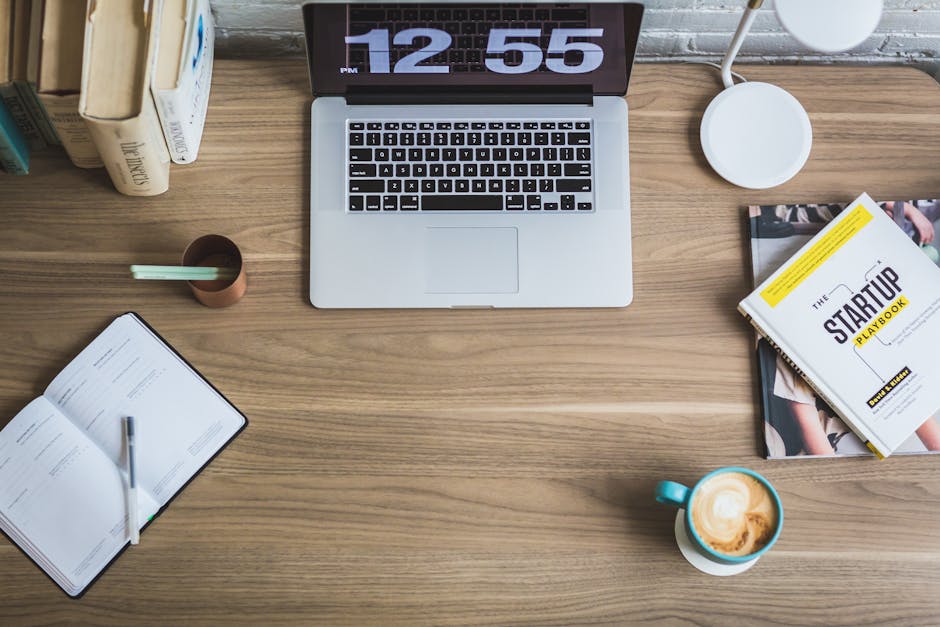 Start from Home
Even if you have grand plans of setting up a huge, multi-million dollar company in the long run — it doesn't mean you must have to start that way. In fact some of the world's most successful companies were started from home, and you can too. This gives you chance to put the wheels in motion, iron out the kinks and be sure that you're turning a profit before splashing out on expensive premises and lots of staff.
Start small, put your business plan into motion on a small-scale and make sure it works. As you begin to grow and make more money you can naturally expand from there. It saves you spending a lot of money and losing it all if things don't work, or there's something important that you overlooked.
Save Money on Equipment
On the subject of keeping your business small in the beginning, rather than going out and buying lots of new equipment look for good deals. Often businesses that go bankrupt sell off what they own cheaply bad news for them but good news for you. You could scour classified sites and eBay for good deals, if you don't have the money for even these kinds of purchases then small business loans can offer this.
Alternatively you could hire equipment. Rather than spending money up front you get to use the equipment you need but pay each week. Once you're making enough you could purchase your own. But it doesn't have to be right away and something like this allows you to start-up your business without spending a fortune up front.
Search for Investors, Grants and Schemes
If you have a great business idea but are lacking the cash to get started, help may be out there. It could be in the form of an investor, where they give you a cash injection in return for a percentage share in your business. It could be in the form of a grant or scheme, these are sometimes available in certain areas if you meet the criteria.
For example, some are for youths others are for people in disadvantaged areas. It's worth spending some time searching and seeing if there is any help out there for new up and coming businesses. Whether it's in the form of money or business advice.
Are you a bootstrapped business looking to get off the ground?